Position your idea with a unique piece
​
Design of editorial pieces, from the layout to the conceptualization of graphic content in all formats, whether virtual or analog. Books- ebooks, magazines, business, pitch decks, and business presentations
branding

&

packaging
(02)
Let's build together a memorable brand
​
Through a process of Research, discovery and we create a graphic system elevating your brand and purpose, using the same development language as your target audience. Brand manual, visual components, product packing, and stationery
Soy un párrafo. Haz clic aquí para agregar tu propio texto y edítame. Es muy sencillo.
Soy un párrafo. Haz clic aquí para agregar tu propio texto y edítame. Es muy sencillo.
We always have a story
​
The illustration as a key element, is a graphic resource, a visual aid for complex data, storytelling, concepts, and identity, it is a fundamental tool for millions of graphic pieces: Commissions, Design of web resources, Books, blog articles, and magazines
Your window to the world
​
I help you transform your idea into a website that is aesthetically cared for in every visual and efficient detail of the user experience. Visual development of your site- Design of apps. UX - UI Consulting. Style guides and Design Systems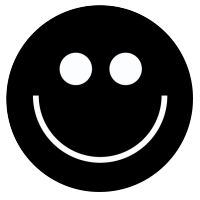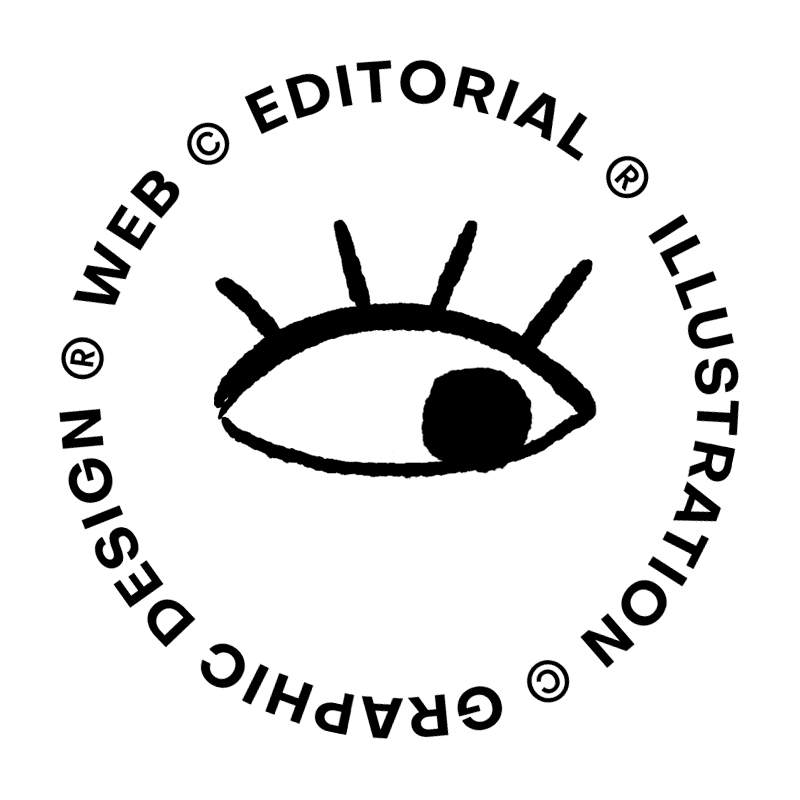 Visual Designer & Illustrator
Hi, I'm Flavia, but I prefer to be called Fla. I'm a brand designer and illustrator, and I live in Montevideo, Uruguay. I'm passionate about books and editorial design.
​
I like to bring my vision to each project, with strategy, imagination, and intuition in my creative process. I believe that having a great purpose behind your idea leads to great results, I lean towards design that feels human, rebellious, different, and with personality.
​
I enjoy working with individuals, and small and large companies in a variety of sectors, such as lifestyle, fashion, beauty, and culture.
I'm also open to working with agencies and studios to help with projects and keep learning.
​
I'm inspired by flea markets, visiting museums, vintage furniture design, Bauhaus, industrial and architectural design, bizarre and clumsy things, as well as puppies :)
BASED IN MONTEVIDEO, URUGUAY ✹ REMOTE WORK WORLDWIDE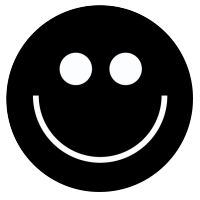 For budgets, collaborations, inquiries, or if you just want to say hello!
I´m always excited to participate in any challenging proposal
You can also email me at hola@flaviacalandria.com
​
​