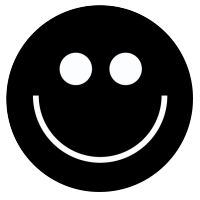 Hi! thanks for your visit
​
Visual Communication Designer - Illustrator
I have been working in this area since 2008,
I have gone through Advertising Agencies, Design Studios, Digital Production Companies, and Technology Companies, currently I work as an independent freelance.

Passionate about editorial design, illustration, photography, fashion, and technology, I love being decisive and giving my best in every project. Constant learning and browsing inspiring sites are my hobbies.
​
Know more about me here
​
​
For collaborations, projects, or suggestions