Hola! I´m Fla,Visual
Designer & Illustrator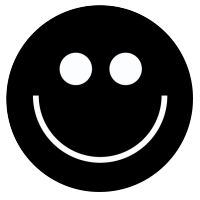 BASED IN MONTEVIDEO, URUGUAY
✦
I love to comm unicate with images, find beauty in a simple and conceptual aesthetic and achieve a consistent identity in brands thus connecting them with their personality and true potential, whether in digital or analog channels.
​
✿
I define myself as an eternal student, always growing and open to new challenges. And obsessed with eyes? maybe... see and perceiving goes beyond the tangible.
​
✹
I have experience in communication and design since 2008,
I have worked in Advertising Agencies, Design Studios, Digital Production Companies, Tech companies, and Multinationals. I currently work as a freelancer, but I prefer short stories,
can see my full experience on Linkedin or write to me!
​
THANK YOU FOR YOUR VISIT! ✦
​