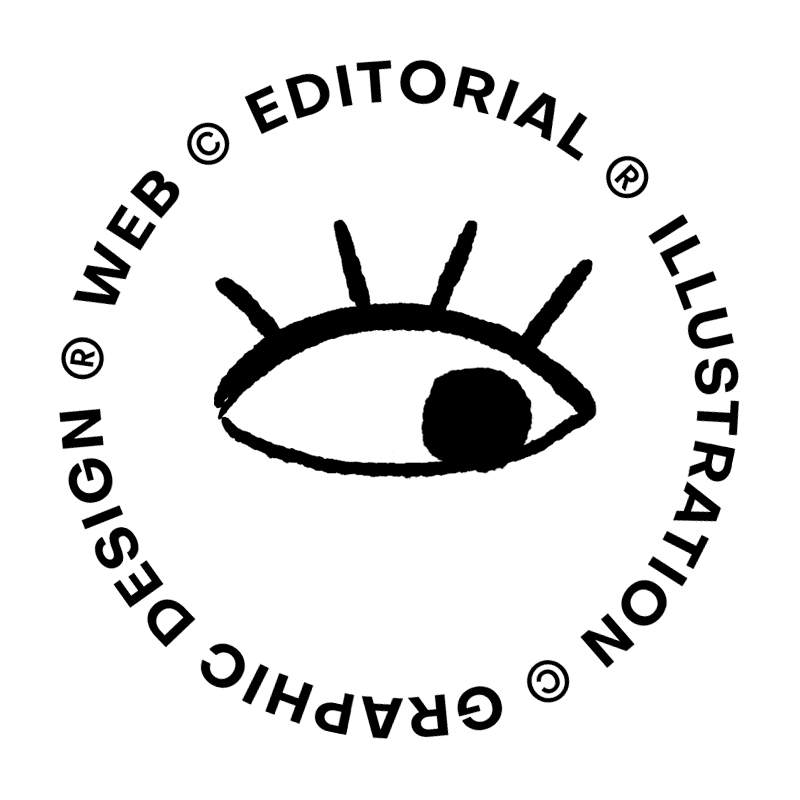 Hello! I´m Fla,
Visual Designer & Illustrator
BASED IN MONTEVIDEO, URUGUAY ✹ REMOTE WORK WORLDWIDE
Hi, I'm Flavia, but I prefer to be called Fla. I'm a brand designer and illustrator, and I live in Montevideo, Uruguay. I'm passionate about books and editorial design.
​
I like to bring my vision to each project, with strategy, imagination, and intuition in my creative process. I believe that having a great purpose behind your idea leads to great results, I lean towards design that feels human, rebellious, different, and with personality.
​
I enjoy working with individuals, and small and large companies in a variety of sectors, such as lifestyle, fashion, beauty, and culture.
I am also open to working with agencies and studios to help in projects and keep learning.
​
I'm inspired by flea markets, visiting museums, vintage furniture design, Bauhaus, industrial and architectural design, bizarre and clumsy things, as well as puppies :)