AVAILABLE FOR FREELANCE PROJECTS IN APRIL 2023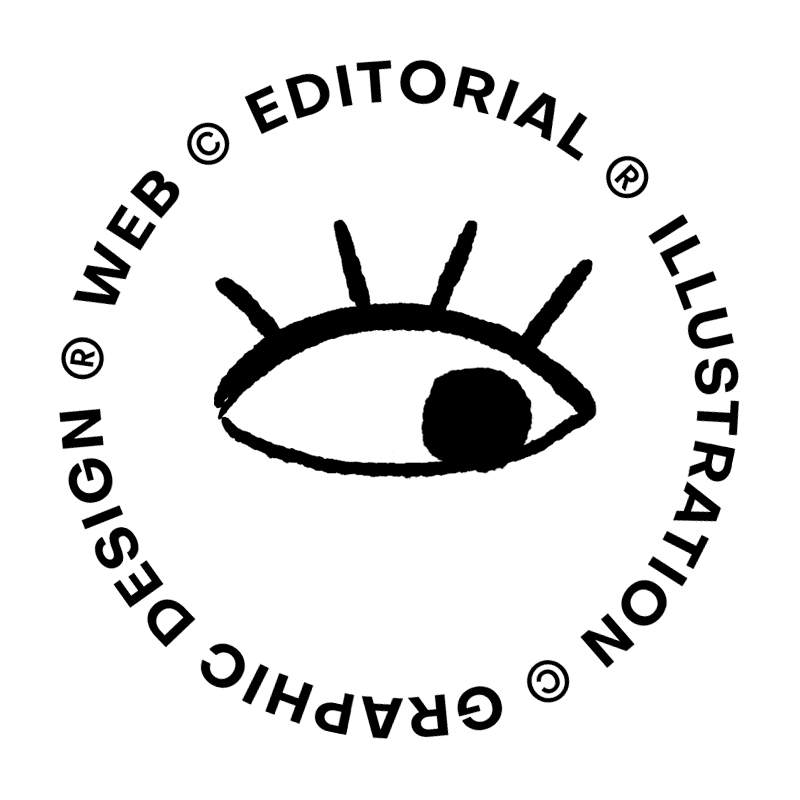 Hello! I´m Fla,
Visual Designer & Illustrator
BASED IN MONTEVIDEO, URUGUAY ✹ REMOTE WORK WORLDWIDE
I specialize in web design, branding, and editorial.
​
Since I was a child my form of expression is drawing. I am a curious and restless person, I really enjoy animals, plants, coffee, and music, I love to surround myself with beauty and I look for the aesthetic in every little detail.
I worked in the field of Design for more than 12 years, in different roles within Advertising Agencies, Design Studios, audiovisual production companies, and multinational technology companies.
​
I currently work as a freelancer, with clients in different parts of the world. I really enjoy my work, form a team with the people behind each project-client, share the processes, and evolve into functional, beautiful, and continuously growing products.